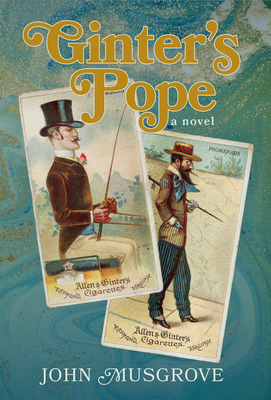 Ginter's Pope
Publication Date:
May 15th, 2023
Publisher:
Dementi Milestone Publishing
Usually Arrives in 3 to 5 Business Days
Description
Lewis Ginter lost fortunes and rebuilt his life many times over the years. After the Civil War, he invested in tobacco and became a gilded age magnate. His life was drastically different from so many of his peers because he fell in love with a younger man. They lived as a couple in time where connections and marriages created wealthy federations. He and John Pope built their cigarette empire in Richmond, Virginia and were known throughout the region for their philanthropy.