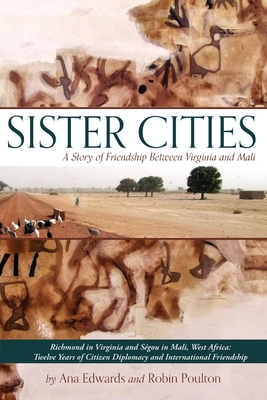 Sister Cities: A Story of Friendship Between Virginia and Mali
Publication Date:
September 18th, 2019
Publisher:
Brandylane Publishers, Inc.
Usually Arrives in 3 to 5 Business Days
Description
Most early African Virginians came from the lands of the medieval Empire of Mali, founded by the original Lion King. Since the first Africans arrived in 1619, Virginia's history has been linked to Africa and to Mali. Virginia's culture is filled with West African music, food, and other influences--including slavery and colonial domination. Both cities have a victims' cemetery.
In this book, we meet the key actors of the Virginia-Mali sister cities adventure, exploring family structures, motherhood, religion, clothing, music, religion, and other aspects of cultural life. Friendships develop as our citizens meet and interact, especially the important women and mothers of Mali . . .