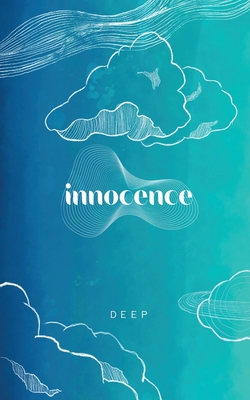 innocence
Publication Date:
September 28th, 2021
Publisher:
Mountain Arbor Press
Usually Arrives in 3 to 5 Business Days
Description
What is innocence?
Innocence is there
Everywhere
Perhaps it is the deepest depths
Perhaps it is a recollection of existence
Perhaps it is change
Perhaps it is the essence
ABOUT INNOCENCE
A collection of poems, essays, and short stories that introduce the concept of innocence as a subjective and objective experience that is connected to a state where emotions run wild & free.
A trance that never fades away. A vibe that ushers forth emotional intuition.
innocence is the essence of who we are before, during, and after our interaction with the world and its numerous vortexes.
innocence is the vulnerable part of ourselves that is a constant just like the experience of change.
Everything changes in life except for change & innocence.
In every eon, there is Deep that shines darkness and light back into the prism that is our existence.
Can anything be authored in a transient existence?
I guess so.